Random Access Memories


Some places and moments have this void quality to them. As if they do not strike in you a connection with the present, but rather the opposite. They act as a portal to another time and location, another memory. The beauty of placeholders is not in what they seem to be, but in what you populate them with. The memories you chose to read and write there.

"He liked the fragility of those moments suspended in time, memories whose only function was to leave behind memories."

Stylist: David Diniz Model: Owuraku Ofori Sasu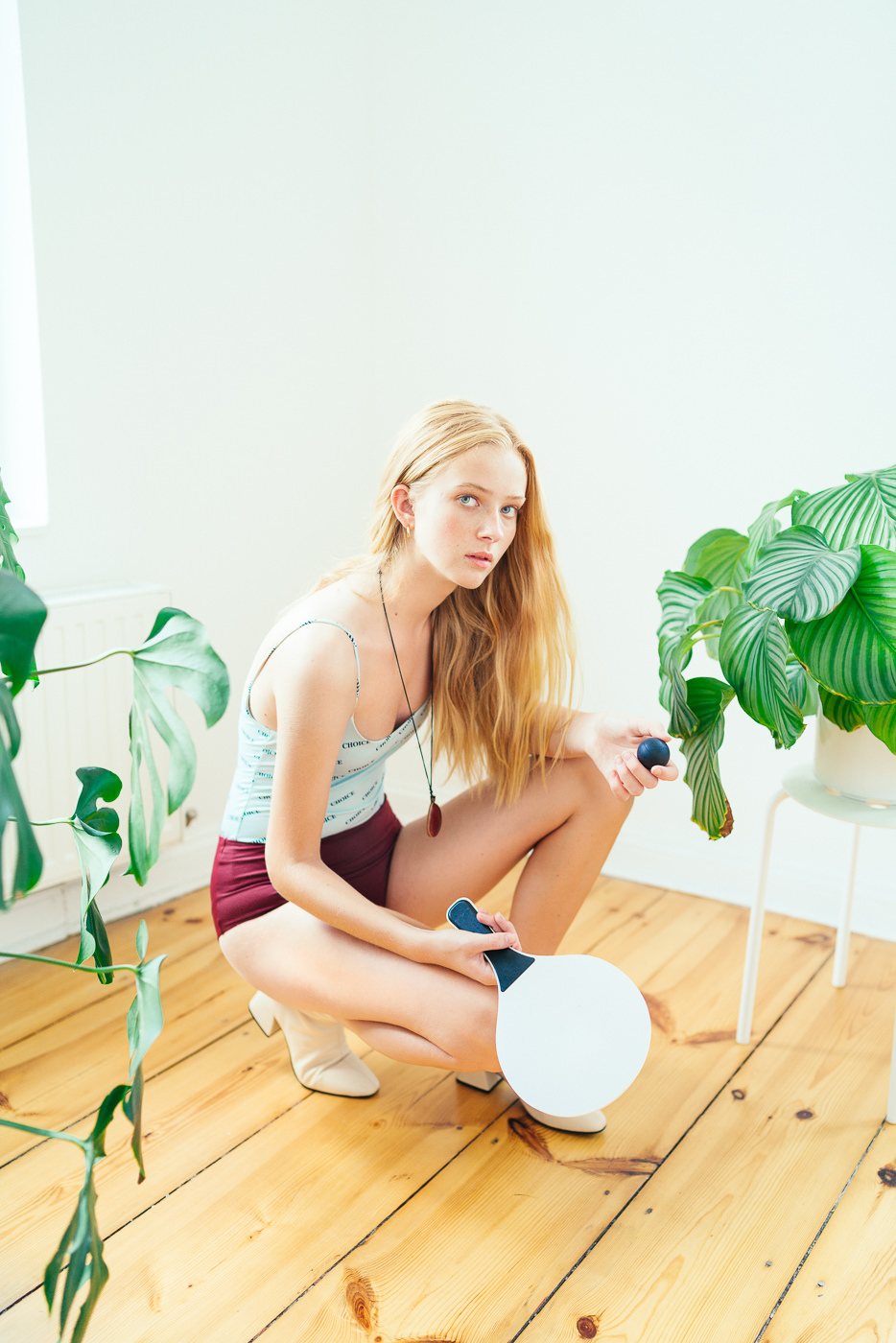 Styling by Jolien Vyvermann, Model Signe Jeppensen